Your shopping cart is empty!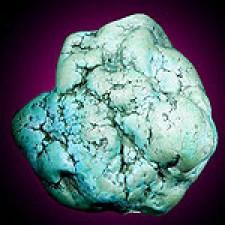 12-December
Here is a very lovely tanzanite gemstone, with AA+ clarity and a lovely blue color, which is 100% na.....
$125.00
Here's a rare SHARP, COMPLETE, TERMINATED CRYSTAL of GEMMY, CORN-FLOWER BLUE TANZANITE. This specime.....
$365.00
Here is a lot of untreated blue tanzanite crystal sections from Merelani. Every one of the pieces ha.....
$200.00
Showing 1 to 11 of 11 (1 Pages)