Your shopping cart is empty!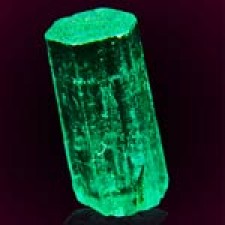 05-May
This is a beautiful matrix specimen of GREEN EMERALD on smoky quartz from the Kayakou Emerald Mine i.....
This is an unusually large matrix specimen of brilliant green untreated emerald from the famous Muzo.....
This is a good-sized specimen of opaque green emeralds from the world's largest known emerald deposi.....
$135.00
Showing 1 to 11 of 11 (1 Pages)