Your shopping cart is empty!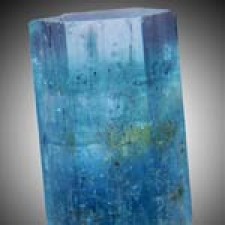 03-March
The Tonca da Onza pegmatite has produced some of the world's finest large aquamarine crystals, and t.....
$400.00
This is a gemmy aquamarine crystal from Brazil with sharp crystal form and a delightful, gemmy inter.....
$300.00
Here's a very choice specimen of gem AQUAMARINE BERYL from Shigar, Skardu, Pakistan. The large, tran.....
$800.00
Showing 1 to 11 of 11 (1 Pages)