Your shopping cart is empty!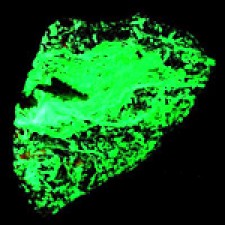 Willemite
Here is a fine example of the latest find from Iran – willemite pseudomorphs after descloizite.&nbsp.....
$450.00
This is a rare pseudomorph of willemite after descloizite from the Chah Milleh Mine in Iran. T.....
$450.00
Here is a single reddish-brown willemite, variety troostite crystal nicely set in starkly contrastin.....
$90.00
Showing 1 to 7 of 7 (1 Pages)