Your shopping cart is empty!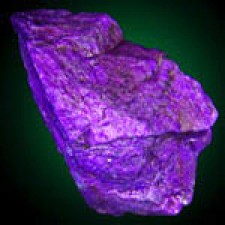 Sugilite
From the small find in South Africa in late 2013 comes this large and well-crystallized specimen of .....
$250.00
Top quality sugilite gem rough is very desirable when it comes in gorgeous, vivid purple color. Ther.....
$495.00
Here is a superb 2.77 pound specimen of sugilite gem rough in a stunning, saturated royal purple col.....
$1,850.00
Showing 1 to 11 of 11 (1 Pages)