Your shopping cart is empty!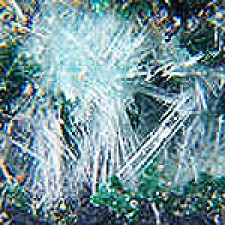 Shattuckite
Here is a colorful, high contrast specimen of dioptase crystals in a vug in a calcite matrix lined w.....
$250.00
Here is a colorful specimen of turquoise blue shattuckite from a recent find in the Congo. The shatt.....
$120.00
This highly aesthetic specimen of DIOPTASE on SHATTUCKITE comes from recent mining at Kandesei, Kaok.....
Showing 1 to 11 of 11 (1 Pages)