Your shopping cart is empty!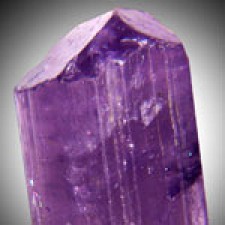 Scapolite
This specimen of purple scapolite comes from a 1972 find in Ontario. The color is an attractive, lig.....
$45.00
The scapolite in this crystal is very gemmy, and it is colored a delightful lemon yellow. The crysta.....
$105.00
The 2.1" scapolite crystal on this specimen is a pale green color, and displays nicely on a bed of s.....
$75.00
Showing 1 to 11 of 11 (1 Pages)