Your shopping cart is empty!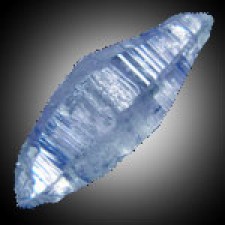 Sapphire
The terminations on both ends of this crystal are fantastic, and it is clear enough that you can see.....
$50.00
Here is a very large sapphire crystal from Brazil, in a pseudo-hexagonal shape. The crystal is sharp.....
$60.00
Here is a lot of 5 sapphire crystals from Sri Lanka. They range in size up to 11.2mm, and weight fro.....
$225.00
Showing 1 to 7 of 7 (1 Pages)