Your shopping cart is empty!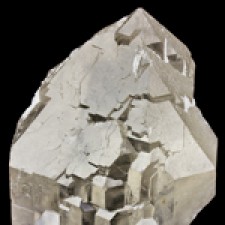 Quartz-Cathedral
The color and clarity of this citrine quartz crystal are superb. It is a slightly smoky golden yello.....
$900.00
This elongated cathedral quartz crystal has great buttress-like shoulders and well developed turrets.....
$145.00
Here is a lovely, pale smoky, gemmy crystal of cathedral quartz from Minas Gerais. The faces of the .....
$390.00
Showing 1 to 11 of 11 (1 Pages)