Your shopping cart is empty!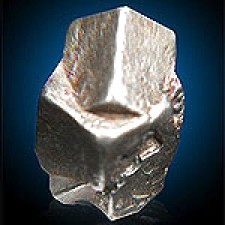 Platinum
Talk about rare! Platinum crystals are one of the rarest objects on earth, and sharp cub.....
$425.00
Here is an excellent specimen of platinum, a very sharp crystal of this rare mineral. Platinum cryst.....
$390.00
Platinum crystals are almost never found outside this remote locality in far eastern Russia, and the.....
$685.00
Showing 1 to 11 of 11 (1 Pages)