Your shopping cart is empty!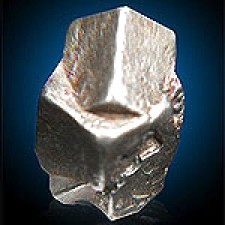 Platinum
A few years ago, a fantastic and historic find of sharply crystallized NATIVE PLATINUM was found at .....
Talk about rare! Platinum crystals are one of the rarest objects on earth, and sharp cub.....
Here is an excellent specimen of platinum, a very sharp crystal of this rare mineral. Platinum cryst.....
Showing 1 to 11 of 11 (1 Pages)