Your shopping cart is empty!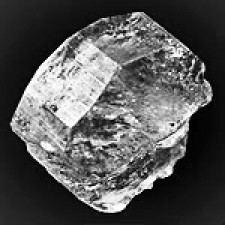 Phenakite
Here is a nice double terminated crystal of glassy, pale tan phenakite, with a reddish tint. This pi.....
$150.00
This phenakite crystal from the Russian Urals comes from the type locality for phenakite. It has a f.....
$75.00
This is a superb, gem phenakite crystal from Myanmar (formerly Burma) with six-sides like a quartz c.....
$165.00
Showing 1 to 11 of 11 (1 Pages)