Your shopping cart is empty!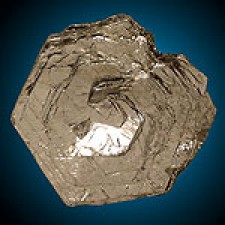 Molybdenite
Crystals of molybdenite (molybdenum sulfide) are rare, and this one is a great example. The silver c.....
$55.00
Here is a brilliantly metallic crystal of foliated radiating laminar blades, a classic from the fame.....
$55.00
Here is a crystal of brightly metallic molybdenite, from Wolfram Camp, which is arguably the world's.....
$55.00
Showing 1 to 11 of 11 (1 Pages)