Your shopping cart is empty!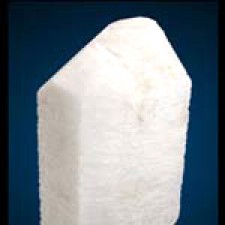 Microcline
Here's a superb specimen of microcline many crystals that are Baveno twins. The twinning line is ver.....
$60.00
This is a truly WOW! specimen of microcline: a large, 3.9, ivory colored crystal group with baveno t.....
$75.00
This is a good specimen of SMOKY QUARTZ on MICROCLINE and CLEAVELANDITE (ALBITE) from Moat Mountain .....
$200.00
Showing 1 to 11 of 11 (1 Pages)