Your shopping cart is empty!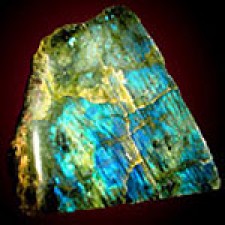 Labradorite
Here is a lovely sculptural specimen of labradorite with one side polished, featuring brilliant flas.....
Here is a lovely piece of polished labradorite with a brilliant flash of golden yelklow with a touch.....
Here is a sample of the new labradorite that is being mined at the new Norcross quarry in Madagascar.....
Showing 1 to 7 of 7 (1 Pages)