Your shopping cart is empty!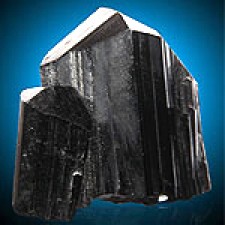 Ilvaite
In 2011 a pocket was breached at the Huanggang Mine that yielded a treasure trove of sharp, shiny il.....
$175.00
This is an exceptionally large, superbly crystallized specimen of ILVAITE from Bayon Obo, Baotou Lea.....
This is an eye-popping, superb specimen of ILVAITE from the HEXIGTEN BANNER, CHIFENG LEAGUE, INNER M.....
Showing 1 to 7 of 7 (1 Pages)