Your shopping cart is empty!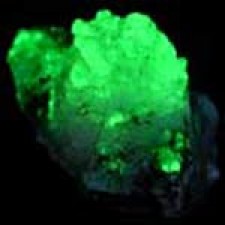 Hyalite Opal
The gem clear hyalite opal on this specimen is formed in a jelly-like, bubbly botryoidal mass which .....
$125.00
The color of this hyalite opal is clear, but it looks like it is a pale electric green, because it f.....
$110.00
Here is an excellent specimen of hyalite opal from the central mountains of Mexico. The hyalit.....
$130.00
Showing 1 to 7 of 7 (1 Pages)