Your shopping cart is empty!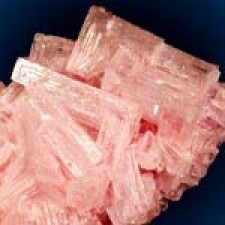 Halite-Salt
Here is a fine specimen of halite (salt) from Poland. The crystals are lustrous cubes, and are.....
$50.00
This is a striking specimen of pink halite, more commonly called salt! This lovely piece came .....
$65.00
This is a colorful specimen of hoppered halite crystals in an unusually rich rose-pink color. It fea.....
$125.00
Showing 1 to 7 of 7 (1 Pages)