Your shopping cart is empty!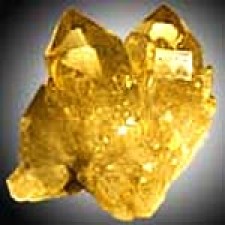 Citrine Quartz
This large, gorgeous cluster of smoky golden CITRINE QUARTZ crystals comes from the Sapucaia Mine in.....
$700.00
Here's an exceptional precious citrine quartz gemstone, weighing 88.69 carats, from Brazil. It is fi.....
$750.00
This exquisite elestial citrine quartz crystal is exceptionally sharp, with an interior that is near.....
$1,000.00