Your shopping cart is empty!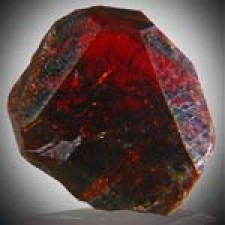 Bastnaesite
The crystals in this group are very sharp and gemmy, and are colored an attractive honey gold. .....
$375.00
Large crystals of basnaesite like this one are rare, and this is a very fine example. The tabular cr.....
$750.00
This is a rare 1/2" Bastnaesite-Ce crystal on matrix from Pakistan - something you almost never see......
Showing 1 to 7 of 7 (1 Pages)