Your shopping cart is empty!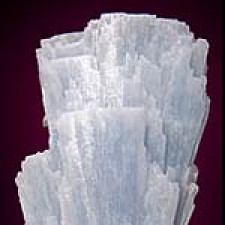 Anhydrite
This dramatic cluster of anhydrite crystals is made up of over a dozen sharp, gemmy light blue cryst.....
$65.00
Pseudomorphs of quartz after anhydrite are the special feature of this specimen from Brazil. T.....
$85.00
This is an attractive specimen of quartz pseudomorphed after anhydrite Brazil. The form and shape of.....
$350.00
Showing 1 to 11 of 11 (1 Pages)