Your shopping cart is empty!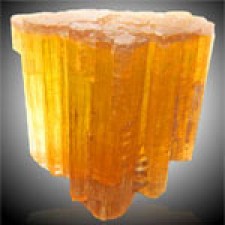 10-October
Here is a large and colorful specimen which features dark green tourmaline crystals set on bladed sk.....
This polished slice of FLUOR-LIDDICOATITE TOURMALINE was cut from a crystal that came out of the fam.....
Here is a lot of 4 lovely indicolite tourmaline crystals from Mozambique. The crystals weigh 12.8ct,.....