Your shopping cart is empty!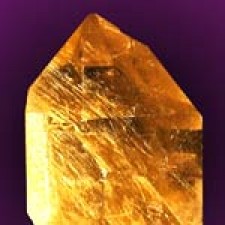 Quartz-Rutilated
The rutile crystals in this fine specimen of rutilated quartz are unusually long – some over 2" in l.....
$800.00
This is a really fine RUTILATED QUARTZ crystal. Rutile occasionally crystallizes in golden needles, .....
$350.00
Long, easily visible golden rutile needles are frozen inside this large, sharp section of a quartz c.....
$400.00
Showing 1 to 7 of 7 (1 Pages)