Your shopping cart is empty!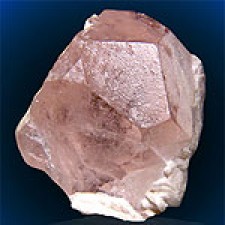 Morganite
Here's an attention-grabbing, extraordinarily beautiful crystal of MORGANITE (BERYL) in a luscious p.....
$1,100.00
This exquisite and historic specimen of 3 morganite crystals on a cleavelandite matrix is an outstan.....
Here's a very sharp crystal of rosy pink MORGANITE (BERYL) from the famed Urucum Mine, Galileia, Doc.....
$3,000.00
Showing 1 to 7 of 7 (1 Pages)