Your shopping cart is empty!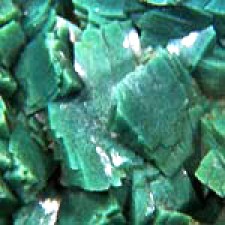 Heulandite
The heulandite crystals on this specimen are a bright baby pink color, and exhibit the curved growth.....
$125.00
This top notch specimen of HEULANDITE crystals on MORDENITE was mined at the Rat's Nest Claim in Cus.....
$150.00
This is an exceptional specimen of teal green heulandite, colored by inclusions of celadonite. The c.....
$200.00
Showing 1 to 7 of 7 (1 Pages)