Your shopping cart is empty!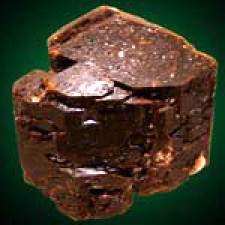 Dravite Tourmaline
Here is a sharp crystal of dravite tourmaline in a dark brown color. This highly lustrous, terminate.....
$125.00
Here's a fine specimen of jet black DRAVITE (UVITE) TOURMALINE crystals. This specimen comes from th.....
$150.00
This is a sharp dravite tourmaline crystal, in a silvery gneiss matrix, with lustrous faces and a ve.....
$60.00
Showing 1 to 11 of 11 (1 Pages)