Your shopping cart is empty!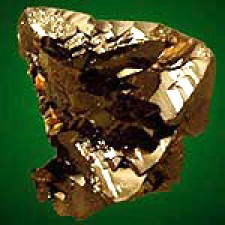 Cassiterite
Here is a historic specimen of dark brown twinned cassiterite crystals on a calcite matrix. The piec.....
$175.00
Here are some extremely sharp, twinned crystals of shiny cassiterite sitting on a bed of cleavelandi.....
Here's a great specimen of cassiterite perched on crystals of transparent/translucent quartz. The tw.....
$250.00
Showing 1 to 7 of 7 (1 Pages)